Complaints Procedure

which we hope you will never need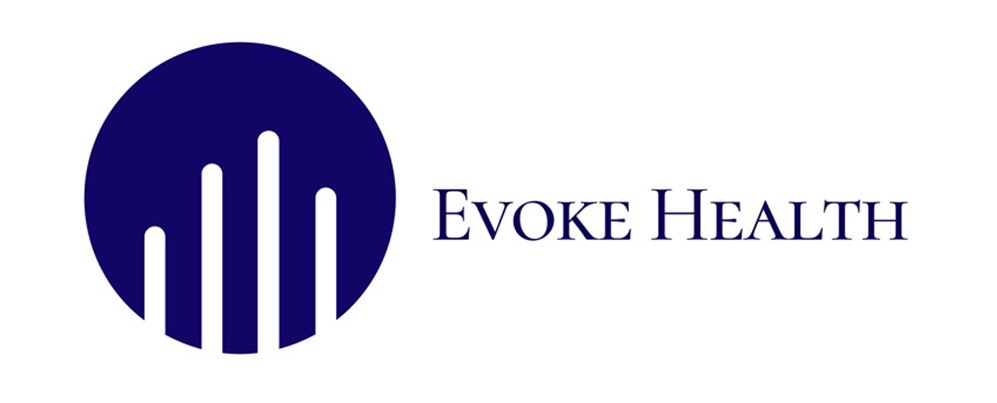 In the unlikely instance of you being unhappy with our service, call the practice on 020 8752 0569, make an emergency appointment and we will see you as soon as possible free of charge. The practice will use its best endeavours to resolve your issue swiftly to your satisfaction.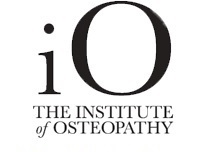 The Institute of Osteopathy is the professional body for osteopaths in the UK and exists to support, unite, promote and develop the osteopathic profession. The Institute represents two-thirds of UK osteopaths. If you are unhappy with our resolution you can contact them at email: http:/ ww.iosteopathy.org or telephone 01582 488455.

The Institute of Osteopathy is excellent when it comes to any miss understanding between patients and practitioners.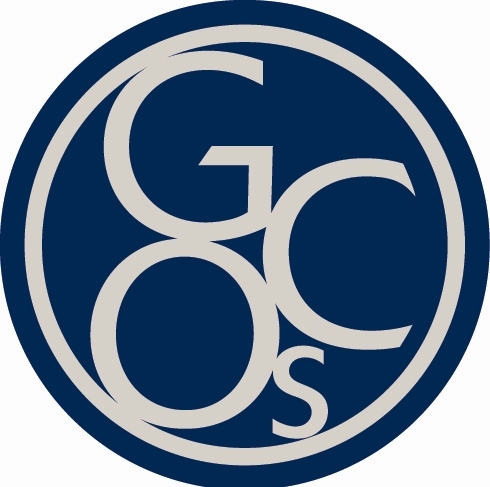 The General Osteopathic Council (GOsC) was established in May 2000 after the Osteopathic Act of 1993. They are the regulatory body for the profession. Osteopathy is a Statutory Regulated profession in the same manner as doctors and dentists. All Osteopaths are required to be registered with the GOsC. The title 'Osteopath' is restricted by law so that only those who are registered can use the title. Telephone  020 7357 6655  or go to  http://www.osteopathy.org.uk/standards/complaints/